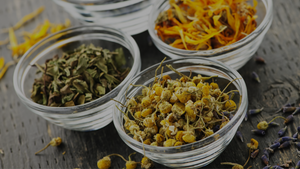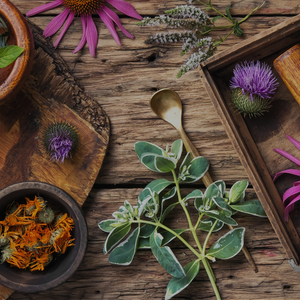 The Ra product lines, which first launched in December, 2016, focuses on the 
power of individual herbs
.
These products feature organically grown herbal-only and hemp-only products like tinctures and lotions, sourced from farms in Southern Oregon, such as Pacific Botanicals and Oshala Farm. 
Ra Herbals
 includes single-herb extracts from Southern Oregon. Extracted using a slow, cold-process method practiced by herbalists for a thousand years using organic sugar cane alcohol and organic or wildcrafted medicinal herbs. ​All herbal tinctures are certified organic, except fresh wildcrafted herbal tinctures.
Ra Hemp
 includes Oregon grown hemp-only tinctures, topicals, and capsules. This provides cannabinoid-rich options for those with sensitivities to other herbs.