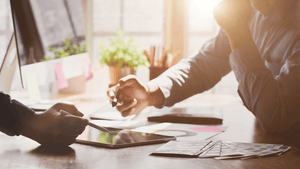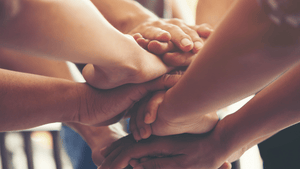 Working together to achieve your goals
Together We Can Accomplish More
At Sun God Medicinals we value and support our retail store partnerships.
We know that providing tools and opportunities to work together helps us all grow quicker than we ever could alone.
IN-STORE Events / DISCOUNTS
We partner with you to create
discounts for your
customers to enjoy
Co-Branded SIGNS
We work together and share ad
space on a sign to
help both businesses
DIGITAL ADVERTISING
We work together and share ad
space online or in email
to help both businesses
IN-STORE ADVERTISING
We create custom TV slides
for your store highlighting
products to help sales
View examples
Money Saving Opportunities To Grow Your Sales
We have many ways you can work with us on your marketing efforts to help you keep your costs down. Get information about ways we can partner together to help expand our mutual message. In store events, advertising, signs, and more. Complete this quick form and we will contact you.
Contact us
In the message area add the name of your business, and describe any proposed marketing projects you are interested in.