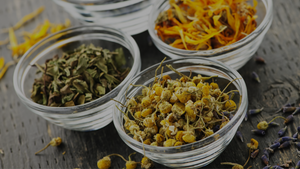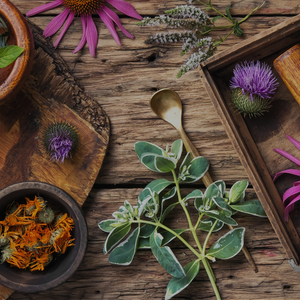 Sun God Medicinals is a family owned, bioregional herbal company formally founded in the Summer of 2014.  With a mission to blend & extract quality, healing herbs from Southern Oregon the company formulates with the health of the end user in mind.
From ethically produced craft herbal teas, artisan tinctures, soothing topicals, and more, the Sun God Medicinals product lines aim to help people find the right herbs, for the right symptoms! 
Sun God products are made from herbs that can be cultivated and harvested in Southern Oregon.  We search for herbs for our products that are grown as nature intended—in small-batches and certified organic—to ensure quality from local producers first and foremost.  Sun God Medicinals is certified organic by Oregon Tilth!