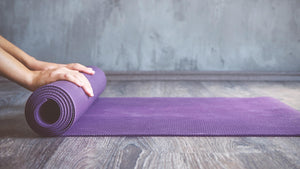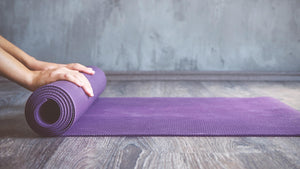 Medicinal herbs that assist with muscle ease
Custom Blended By An
Herbalist
Specially formulated products featuring medicinal herbs to help with muscle tension, tightness, and discomfort from overactive nerves.*
HERCULES PRODUCTS ARE:
100% Natural Ingredients
Made With Medicinal Herbs
Non Habit Forming
GMO Free
Herbal Products For Muscle Support
Herbs Found In Hercules Products
Blog Post
TIRED, SORE MUSCLES? HERBS TO THE RESCUE!
If the body is a vehicle, then our muscles are most certainly the engines which keep us moving. Let's take a moment to talk about how we fuel those engines.....
Hercules Customer Testimonials
★★★★★

HERCULES HEMP SALVE

My daughter-in-law brought me over some of the Hercules salve and I now swear by it! I put it on my knee and within minutes there is relief. I also have a bad back and I put it on my back, and it works everywhere!!! I am so sold on this product.

Darla

Bakersfield, Ca
★★★★

HERCULES MUSCLE TEA

This tea has a very earthy flavor which I like. I can taste the scullcap herb the most. It does help me when I'm feeling a lot of pain and muscle tension especially in the evening before bed. Will repurchase!

Nancy

Grand Rapids, MI
★★★★★

HERCULES HEMP MASSAGE OIL

Love this product. I've been using it for 2 years.

Roland

Eugene, OR