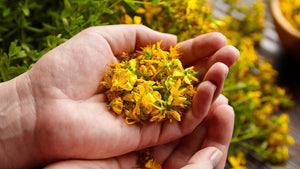 Let's find exactly what you need
Each type of herbal product provides its own specific benefits. Which product sounds right for you?
Delicious and Purposeful
Organic Herbal Teas
For those just getting into herbal medicine, teas are a great way to start. Because tea is something you are already familiar with, this is the easiest way to add herbs into your life.
We offer 15 herbal tea varieties, each meant to assist the body in specific ways.
Herbs In Liquid Form
Herbal Tinctures
Tinctures are the most common herbal product, and this is in part because they are fast acting and can be mixed into beverages.
Tinctures are liquid herbal extracts from the plant, which allow us to get the beneficial compounds of the plant without eating or ingesting the plant matter itself.

Because liquids partially bypass your digestive system, your body starts absorbing the tincture sooner.
Soothing Self Care
Hemp Topicals
Topicals like lotions, salves, and massage oils allow us to treat our bodies to some external pampering. For those with active lifestyles or careers that take a toll on the joints and muscles, hemp and herbal topicals are a true life saver. Made only with the purest and best ingredients.
Treat yourself with a relaxing at home spa experience.
Certified Organic
Hemp Pet Products
Dont forget your fluffy friends!

One of our most popular items. People are discovering that hemp & herbs can make their pets lives easier too! Formulas for body comfort, nervousness, digestive support, and muscle ease.
Certified Organic
Herbal Smoking Blends
Smooth, flavorful herbal smoking blends made from medicinal herbs formulated by an herbalist.

Quickly becoming one of our most popular items!
Pre-Activated
Hemp Capsules
Get the hemp you need in convenient vegan capsules that are perfect for anyone with dietary restrictions, or for those that are more familiar with taking pills.

Full spectrum, whole flower, plant power!
Crave Worthy
Hemp Candies
Introducing Sandie's Candies. In 2018 we began manufacturing this brand to help carry on the storied legacy of its founders Sandy and Dale Thompson.

Truly the most delicious way to get your hemp!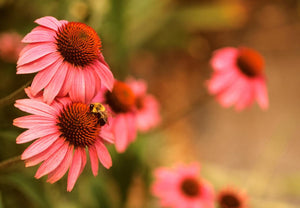 Easy To Understand
Herb Info
40+ medicinal herbs just waiting to assist you with your body needs.
Herb Profiles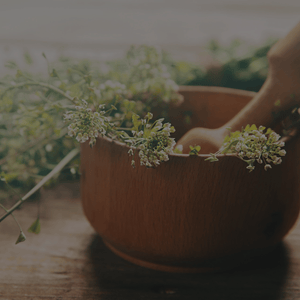 You Deserve To Know
Ingredients
We take you through our ingredients and why we feel great each one.
Beauty Is On The Inside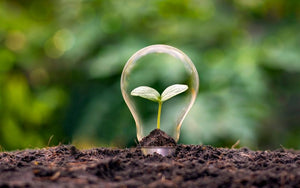 Seeds Of Widsom
Sun God Blog
Ideas and tips about how herbs can make your life feel better.
Articles To Inspire
Shop By Body Need
Select any of these needs and we will guide you to the right product.
How Our Products Are Made
Go behind the scenes at Sun God and learn how we make effective herbal products everyone can enjoy.
Go Beyond The Label