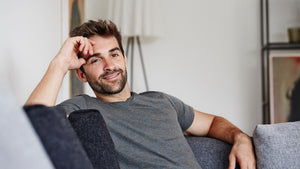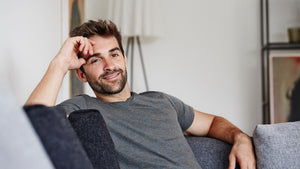 Medicinal herbs for mood and lifting the spirits
Custom Blended By An
Herbalist
Specially formulated products featuring medicinal herbs to help reduce feelings of worry and fear, as well as help ease the mind.*
HEKA PRODUCTS ARE:
100% Natural Ingredients
Made With Medicinal Herbs
Non Habit Forming
GMO Free
Herbal Products For Mental Health
Herbs Found In Heka Products
Blog Post
Stressed Out? Try Our Organic Herbal Teas For Mental Ease!
One of our best sellers, stress release is only a cup away with this specially formulated loose-leaf, root, & flower organic herbal tea blend of all organic ingredients...
Heka Customer Testimonials
★★★★★

HEKA ANXIETY AND STRESS TEA

It has a wonderful taste and it really works! It is very relaxing and as I said the bouquet of tastes is awesome. If you are looking to treat yourself to some tea buy this!

Patty

Tombstone, AZ
★★★★★

HEKA HEMP TINCTURE

Something natural to help keep those mental clouds away. I recommend this tincture to a lot of friends and family.

MJ

Medford, OR
★★★★

HEKA HAPPY TEA

Great stuff. Super refreshing for the summer, great for staying hydrated and relaxed all day. I work an active job outdoors and this stuff keeps me from losing my marbles. I'm sure it's great hot too!

Wallace

Columbia, MO