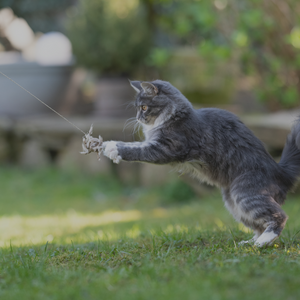 Help Them Get Their Spark Back
With Our Organic Hemp Pet Oils
GET THE NATURAL SUPPORT THEY NEED with whole organic hemp flower + beneficial supporting herbs
Our hemp infused pet oils are specially formulated with supporting medicinal herbs for specific body needs. Now in 4 Hemp Levels to better meet the needs of your pet.
Blog Post
Natural Hemp Products For Dogs, Cats, and Horses
Pet products are a popular and growing component of the hemp market. As more people discover how cannabinoids like CBD can help their lives, the interest in hemp for pets is greater than ever. Along with this interest however, comes concern around making sure that these products are safe and effective.