Supplier Profile:  Ram Offset Printing
About The Company
Ram Offset Printing is a Commercial Packaging and Printing Company. www.printwithram.com
Year Established and Location
Established in 1980, Ram Offset Printing is located in the Medford, the heart of Southern Oregon.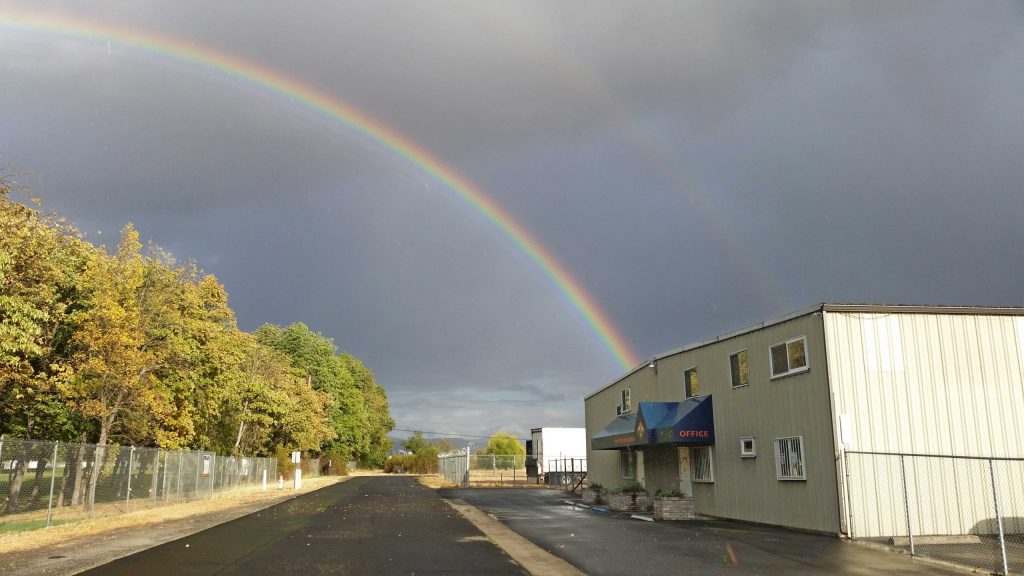 Employees
15+
What Makes Them Unique
They provide consistent, high quality printed materials produced using the most eco-friendly materials, energy, and practices.
Key Company Values
Their customers come first. To that end, they have adopted a mission statement in the spirit of teamwork with our customers and staff: "To consistently and successfully fill the needs of our customers, using the best in technologies and backed by the most dedicated and determined staff available in the printing industry."
Cerifications / Awards
FSC Certified
Powered by 100% Renewable Energy
Giving Back
Sustainability Efforts
Ram Offset is proud to be powered by 100% renewable energy. They are FSC certified, use an afterburner to remove any VOC's and other harmful airborne chemicals from the production floor (well above Oregon clean air standards), ensure processed that reduce / reuse / recycle to the best of their ability, and work with local recycling companies to ensure waste is properly processed, shredded, and recycled to its maximum potential.
Click to return to the main Supplier Profiles page