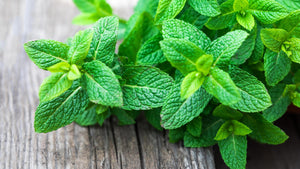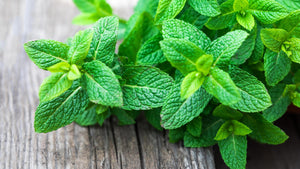 Our commitment to our planet
We take our commitment to mindful manufacturing seriously. As a natural products company our goal is to provide you with the best herbal products, manufactured in ways that preserve our environment.
Organic Matters
Why should you choose organic products?
Organic farming is better for the environment because its practices involve less pollution soil erosion, and energy.
Organic growing keeps toxins out of the air, out of the drinking water, and out of the soil.
Less pesticide use means more pollinator populations thrive. We need the bees!
We offer a wide variety of certified organic products, made from sustainable GMO free ingredients.
Packaging Matters
Did you know that product packaging is an alarmingly large percentage of what we throw away?
Whenever possible, we use conscious packaging choices like recycled paper, plant based inks, and compostable packaging.
While this packaging comes at a higher cost, we consider this our investment into the future of our planet.
We Choose Our Suppliers Carefully
We only work with suppliers who align with our core values of unwavering quality, giving back, and environmental sustainability.
Meet Our Suppliers
Why We Support Local Farms
Family farms are a staple of our economy in Oregon.
The herbs we buy are farmed in ways that respect the land. We prefer small farms that do not produce on an industrial level.
These farms harvest in smaller batches, which allows them to keep a closer eye on quality and consistency.
Supporting these family farms keeps Oregon's economy strong while supporting local jobs!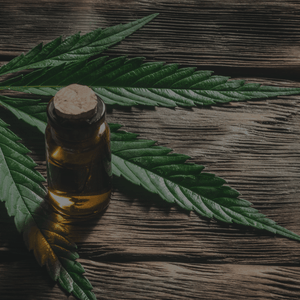 Herbs 101
We Help Demystify Herbal Products
Explore the many herbs we use and learn which products are right for you
Herbal Education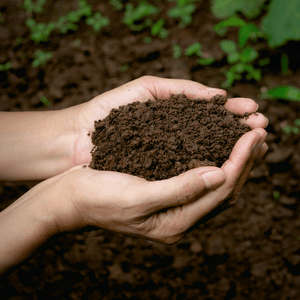 Blog Post
DIY Composting In Your Own Garden
Help the planet and feed your garden using things you used to throw away
Feed Your Soil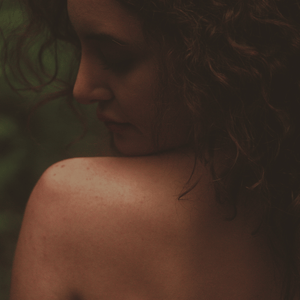 Blog Post
You Body Prefers Natural Medicine
Going natural just feels better and there are some good reasons why
Learn More